Counseling Center
Whitman MS Counseling Center
Welcome Wildcats! We are all here to help students and families navigate Middle School.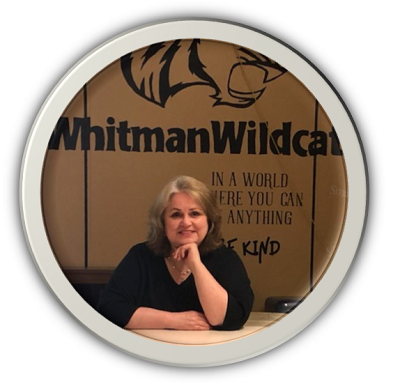 Announcements
Whitman has a backpack program to support our students who face food insecurity. The students are provided weekly food bags, mostly supplied by Ballard Food Bank. To enhance the nutrition and substance, Whitman supplements the weekly bags. We have a continued need for the following food items: Canned Chili, 100% Juice- Juice boxes, Microwave Mac n Cheese, Ramen Cups, Individual apple sauce/go-go squeeze, Individual Milk, and Cereal cups.
If you have any questions, concerns or wish to sign your student up, please contact the backpack coordinators, Leti Bravo at lrbravo@seattleschools.org or call her at: 206-252-1211 or Mackenzie Fee at mcfee@seattleschools.org or call her at: 206-252-1217. You may drop off the donations in the main office and know your support is greatly appreciated! Thank you, Leti and Mackenzie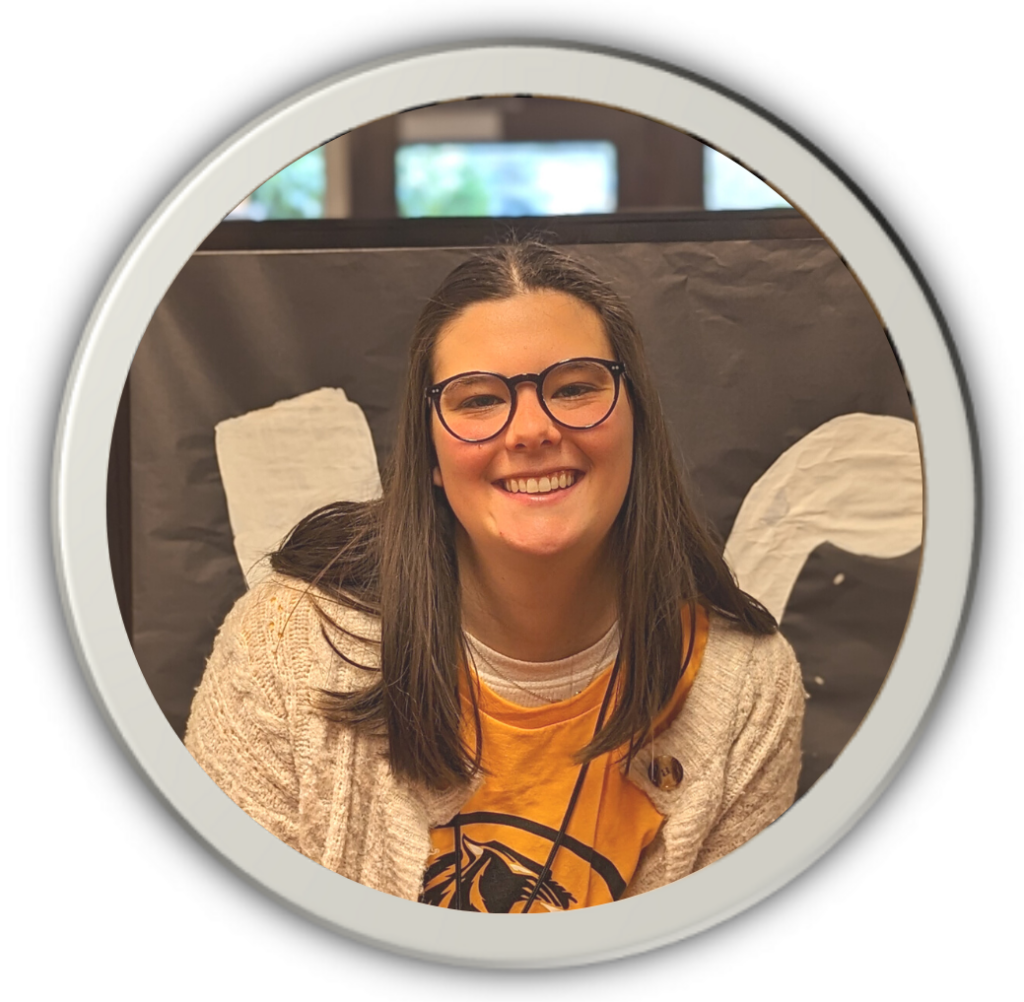 Welcome! Your School Social Worker! Mackenzie Fee, MSW 206-252-1217, mcfee@seattleschools.org 
Our school social worker is located in room 100, right across from the main office. The social work office offers a bright and welcoming safe space easily accessible to students throughout their day. She will be helping connect students and families to mental health and community resources and helping remove any barriers to learning. Students can utilize her throughout the day for any social or emotional support. You can request any services by email or just stopping by!
---
What does the Counseling Team do for Students?
In a Nutshell, counselors are here to support students and their academic, social, and emotional growth.
Supports include:
Provide tools/resources for students' mental and emotional health
Provide emotional support for students
Help students navigate their social role at Whitman
Help students plan and prepare for High School and beyond
Create and manage 504 plans for students with disabilities
Schoolwide prevention activities and Social and Emotional classroom lessons
How does the Counseling Team Support Families?
Communicate with families via email, phone, chat, and Teams
Help obtain supports for food, school supplies, clothing, and other basic needs
Provide resources to families on how to manage stress, cope with remote learning, and other challenges
Assist with technology support
Collaborate with the PTSA to create learning opportunities for families regarding mental health, alcohol, drugs, and other issues pertinent to middle school life
Counseling Center Resources
SPS Resource List

SPS Resource List with emergency phone numbers, help with physical or mental health, food needs and more.

Washington Listens

Washington Listens is a free, anonymous service for anyone in the state. Washington Listens provides support to people who feel sad, anxious, or stressed due to the events of this year.

Teen Link
Crisis Connections: 206-461-3222
The Washington State Mental Health Referral Service for Children and Teens: 1-833-303-5437 provides referrals to mental health resources based on insurance and availability.
Free Tutoring with the Seattle Public Library and Tutor.com
---
Mental Health and Violence Prevention Support
If you, your student, or someone your student cares about is struggling with mental health, substance abuse, or suicidal ideation, in addition to our counselors there are resources available.
NAMI Crisis Line

Text NAMI to 741-741. Connect with a trained crisis counselor to receive free, 24/7 crisis support via text message
NAMI Helpline: Volunteers answer questions, offer support and provide practical next steps. Chat, call or email info@nami.org or call 1-800-950-6264