Science
Science at Whitman MS
Our Commission as a public school: Alignment to State Standards/NGSS.
Our Science Standards focus on Eliminating the Opportunity Gap
Growing scientifically literate citizens prepared for 21st century careers

Through a Common Scope and Sequence & Culturally Relevant Pedagogy
K-12 Science
Common scope and sequence
Aligned to standards
For ALL Kids in ALL schools

SPS Focus: Science Teaching and Learning
Phenomenon-based storyline
Student Discourse for sense making
Conceptual scientific models
Explanation and Argumentation
6-8 Program structure
One Launch Unit
Six Core Units
Two Engineering Internships
Every unit revolves around a real-world problem:
Light Waves: Why is the rate of skin cancer in Australia so much higher than any other part of the world?
Thermal Energy: Which system will most effectively heat Riverdale school?
Natural Selection: How has the newt population in Oregon State Park become more poisonous over time?
Preparing students for success in HS Science

Phenomena-based approach
Introduce a real-world problem
Collect evidence from a variety of sources
Construct increasingly complex explanations
Apply knowledge to a different problem
Routine
Threshold
Do Now (warm-up)
Objective
Activity

Independent
Partner
Group
Class

Exit ticket (tied to objective)
Scores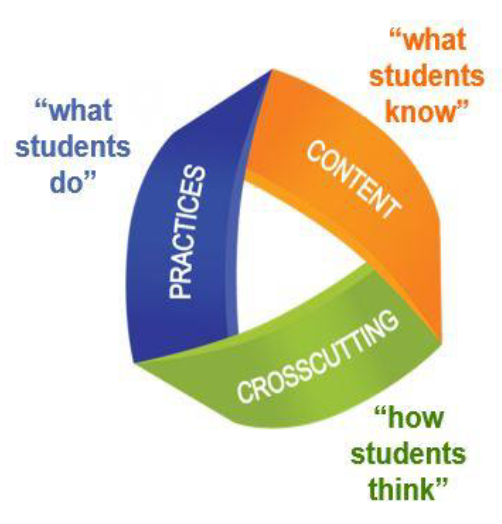 Standards based
Homework
Classwork

Selected work scored to give students feedback

Assessment

The big points
Retakes possible
Volunteer
If you might be able to volunteer as a chaperone or in-class assistance, we'd love to have you pre-registered in the system. Please call Janice Runner at 206-252-1200 in the office to complete the paperwork and the required background check.