Clubs
Clubs!
WMS Student Clubs
Drumline
Altered Meeting Time on Thursday, October 6 due to Curriculum Night: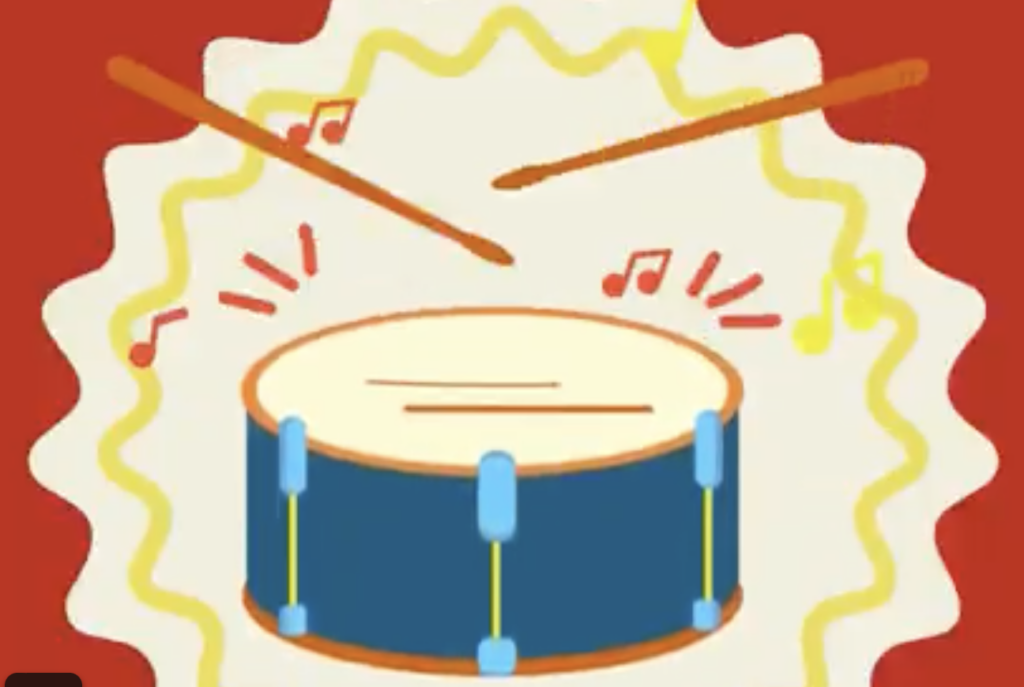 Hello! We recognize this is late notice, but we realized that there could be some conflicts with families planning on attending Curriculum Night. To accommodate families who don't live as close to the school, we will be holding a short first meeting for Drumline on Oct 6 so that families can get students home before Curriculum Night activities begin.
Instead of ending at 5:20 p.m., we will be meeting from 3:50 – 4:50 p.m. This will be for this meeting only. If there are any questions, please let us know!
Christopher and Kevin at: whitmanmndrumline@gmail.com
Drumline is a club for students of all grades and musical experiences. Students learn drums in a fun, community environment. We perform at parades and school events throughout the year. 
Rehearsals are on Thursdays after school from 3:50 – 5:20 p.m.
---
WMS PTSA Student Groups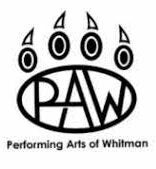 Performing Arts at Whitman (PAW)
PAW is a PTSA sponsored after school activity/group. Kelly Germann is the Director and Coordinator, but the students run the rest of the productions!
We are excited to welcome all students who are interested in acting, marketing, stage crew, set design, costume design, lighting and sound. We have more jobs for students to take on this year!
---