Electives
Electives at Whitman MS
Leadership
Open to 7th and 8th graders who want to help support and further a more positive Whitman community.
Past activities include mentoring incoming 6th graders, organizing school events such as assemblies and dances, orchestrating community service projects, and producing a weekly video bulletin.
---
Music
Open to 6th, 7th and 8th graders. The music program is a big part of Whitman. Students can take band or orchestra as a full-year elective. Music classes are open to beginners as well as experienced students.
Play some of your favorite music and learn some new types of music! Some examples of things we've played this year are..

Theme from Mission Impossible
Raider's March
"We Don't Talk About Bruno" from Encanto
Music from the genres of Jazz, Fiddle, Pop, and music from other countries!


Orchestra

Violin, Viola, Cello, Upright Bass


Band Instruments

Flute, Clarinet, Oboe, Bassoon, Saxophone, Trumpet, Trombone, Baritone, Tuba, Percussion

Percussion students are required to learn both mallets and drums
Saxophone and Percussion students are required to. have at least one year of experience on another instrument
Learn more on our Whitman Music Program page and our Friends of Whitman Music (FOWM) website.
---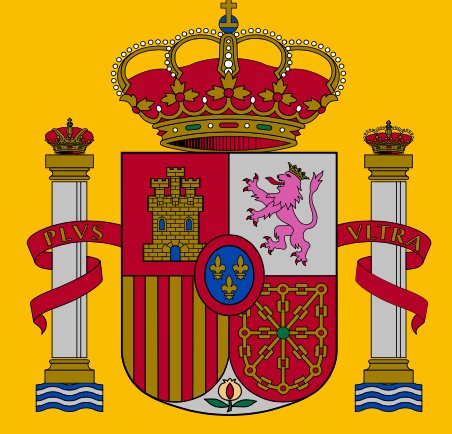 Spanish
Spanish 1 – Open to 7th and 8th Graders
Spanish 2 – Open to 8th graders who completed Spanish 1 in 7th grade
These courses are year-long, and count towards the World Language graduation requirement. Each are equivalent to one high school credit.
---
Stem Innovation Lab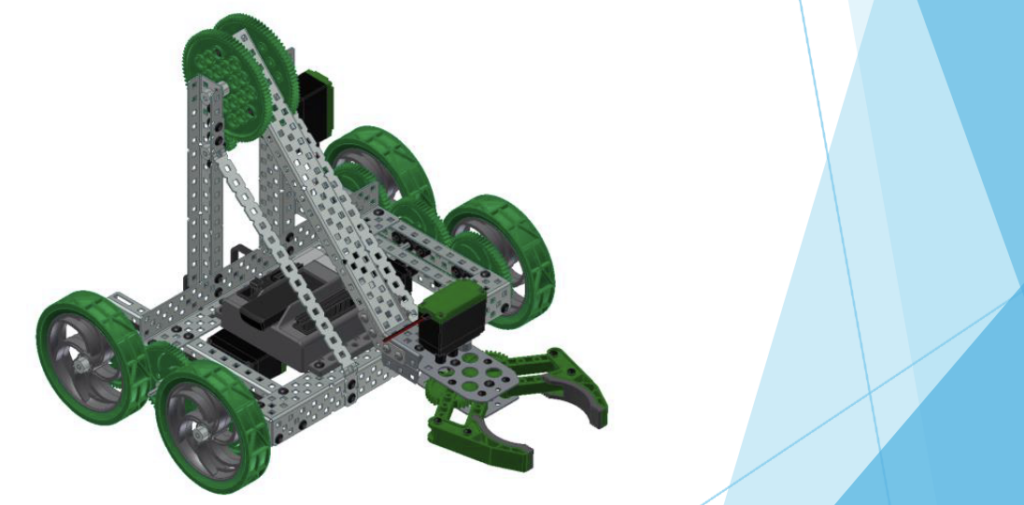 Stem Innovation Lab is open to 7th and 8th grade students. This ever-evolving course introduces students to some of the skills and courses that will be available to them at the high school level in CTE, all while practicing 21st Century Skills.
Units recently included:
3D Design and Modeling
3D Printing and Prototyping
Coding (C+ and Python)
Automation and Robotics
---
Visual Arts
All are welcome to the Visual Arts at Whitman Middle School! Whitman MS offers beginning & advanced Ceramics and beginning and advanced Visual Art. Visit our Visual Arts webpage for more details information about our courses.
In our Ceramic courses, students create various clay items using pinch, coil, slab, sculpting, and possibly wheel methods and learn a variety of glaze techniques and decoration methods. Advanced classes continue exploring ceramics, building on previous clay skills and concepts with emphasis on advanced hand building and possible wheel work. Artist build proficiency and enhance the refinement of their work. Self-expression and personal vision are emphasized. Courses may be repeated for credit.
In our Visual Art courses, we create art and explore/experiment with drawing, painting, sculpture, and more. Artists reflect on, express, and celebrate our unique ideas, feelings, and moods, while learning about the Elements of Art and Principles of Design. In the fun continuation of Visual Arts, students persist in their 2-D and 3-D art skills such as drawing, painting, and sculpting.
Both art classes practice creative studio habits in a collaborative learning environment.
---
World Cultures
New and is open to 6th, 7th and 8th graders. This is a new elective and students can join this class which will be exploring and learning about a variety of different cultures outside of their own. Students have been involved in the development of this course.
This course came about as some students were interested in a course like this and we like to have student voices heard and involved in how we run our school.
---
Yearbook/Journalism
In Yearbook/Journalism, student focus is on layout design, journalism and photojournalism.
They have produced our school yearbook, CSPAN documentaries, and a school online newspaper. This course typically has been offered to the 7th and 8th graders.