Calendar and News
School Calendar
---
School News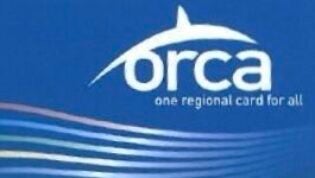 Complete online form for ORCA cards then cards will be available to pick up in the office.
---
District News
If weather conditions make a schedule change necessary, the district will communicate the decision in several ways.
Student athletes can participate in winter sports, however to begin the winter season as safely as possible, audiences will be limited.
As we approach a season of school breaks and family gatherings, it is a good time to remind everyone about travel guidance. …