Meet Principal Mr. Houston (Video)
Posted: | Updated:
Summary: Announcing Mr. John Houston as the Principal of Whitman Middle School.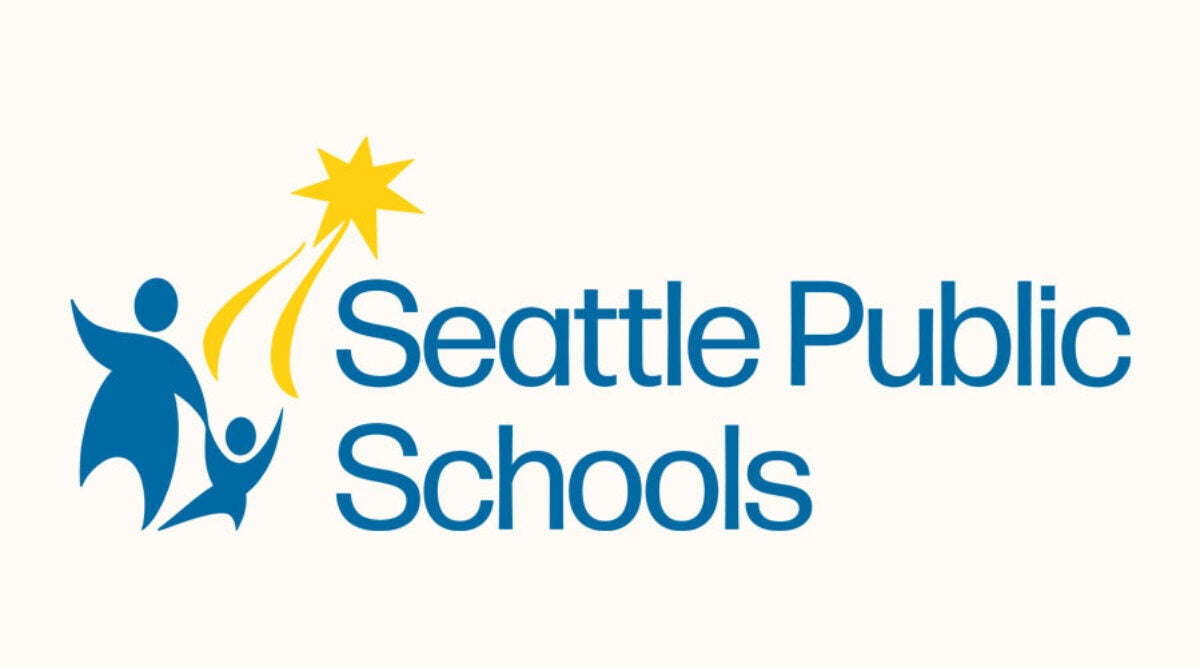 Announcements
Missed the Whitman Middle School PTSA General Meeting and the Family Night? Watch the video message from new Principal Mr. Houston.
---
PTSA General Membership Meeting with Meet and Greet the New Principal Mr. Houston
Virtually meet Principal Houston; jmhouston@seattleschools.org on PTSA General Membership video as a recap for Whitman families.The PTSA presented and approved the new budget for the '22-'23 school year, announced the slate of elected officers for next year, and next steps on the name change for the school.
---
Email from the district School Messenger
May 9, 2022
Dear Whitman families and staff,
I am pleased to announce Mr. John Houston as the principal of Whitman Middle School who will be replacing Christina Posten, who is leaving Seattle Public School. 
Mr. Houston has been an assistant principal at Ingraham high school for the last eight years. In that time, he has worked extensively on creating culture and climate change in a way that is healing centered, student focused, and results oriented.
He has led work on empowering student voice using Street Data principles. Built behavioral and academic supports for students through Multi-Tiered Systems and Support. Provided school-wide training in Restorative Justice Practices and Policies to advance social justice and equity in discipline policies.
Implemented Culturally Responsive Teaching implementation in classrooms that increased academic outcomes for students of color furthest from educational justice. He is currently working with the Department of Education's School Climate Transformation Grant on connecting school mental health supports within existing structures in the building.
He is excited for the opportunity to return to Whitman and to help the school heal and move forward. In addition to his work as an assistant principal and academic intervention specialist at Ingraham, he was a middle school teacher in Texas and at McClure and Whitman Middle Schools.
While his official start date will be Friday, July 1, 2022, he is excited to begin his work at Whitman, and will begin the process of connecting with staff, families, and students during the final weeks of the current school year, as well as during the summer months. At the same time, we want to thank Jackie Cable, who stepped in to serve as acting principal during the second half of the school year and has kept the school moving forward. She will continue to serve Whitman as an assistant principal as we move forward.
Sincerely,
Dr. Brent Jones
Superintendent
Seattle Public Schools