School Dance June 9 & Spirit Week June 5-9
Posted: | Updated:
Summary: Spirit Week & Dance Coming Up!

Spirit Week & Dance!
ASB is promoting our Spring Spirit Week starting June 5!
Spirit Week June 5 – 9
Mon, June 5: Bring a floral cup and we'll fill it with punch!
Tues, June 6: Color Wars!!

Numbers will be counted during advisory on that day. Grade-level winners will get popcorn and lemonade on Friday during advisory!!

6th Grade: red and orange
7th Grade: yellow and green
8th Grade: blue and violet

Wed. June 7: Bring Your Spirit! Dress in Black, Gold and White! Competition at lunch for the most spirited!
Thurs, June 8: LOUD AND PROUD show your support for the LGBTQ community!
Fri, June 9: Tattoo Day! Come tell us what the Whitman Way is and we'll give you a floral decal!!!
Spring Dance is June 9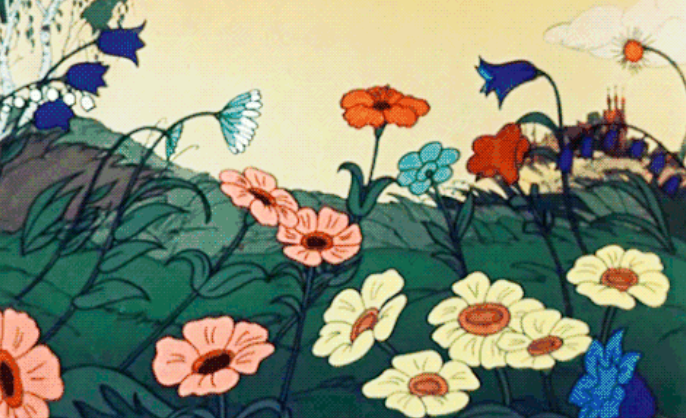 Our Spring Dance is coming!
The Spring Dance at Whitman MS is on June 9 from 4:30 p.m. to 7 p.m.
Dance Tickets
Tickets are on sale during lunch from June 2 – 9 for $5.00 and includes food.

Tickets on June 9 at the door are $7.00 and includes food.
Hope to see you there!
Volunteers Needed
The final dance of the 22-23 school year is upon us and we need YOU! Help make this an evening to remember for students, while making sure everyone stays safe. Volunteers must be approved through the district to volunteer at Whitman.
Sign Up on the Sign Up Genius. Questions? Email whitmanptsavolunteer@gmail.com