SBIRT Screening Info for WMS Families
Posted: | Updated:
Summary: SBIRT Screening Info for WMS Families.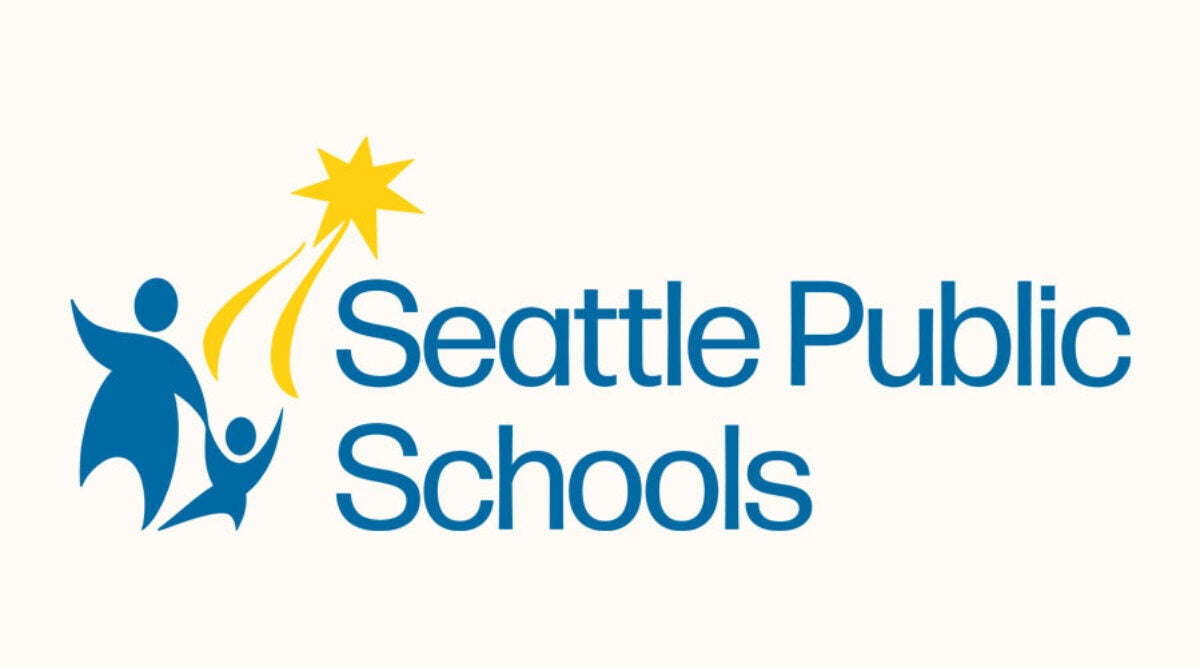 Hello Whitman Families:
SBIRT: Screening, Brief Intervention and Referral to Treatment
Whitman Middle School will be administering the Check Yourself screener to grade 7 and 8 students as the initial component of the Seattle Public Schools SBIRT program. The SBIRT prevention initiative aims to reduce adolescent substance use, promote mental health, and connect students with the resources needed to thrive. Students may also receive follow up surveys during SBIRT program participation. Screening will occur thru advisories and will begin in November 2022.
Participation in the Check Yourself screener and follow up surveys is completely voluntary. Families can choose to excuse their student, and students can also decline to participate. There is no penalty for not participating and your student's grades will not be affected. A copy of the screener and follow up surveys are available for Whitman families who wish to preview them. If you have questions or would like to preview the screener/surveys or opt your student out of participation, please contact Kerri Anderson, Prevention/Intervention Specialist at 206-252-1209 or kjanderson@seattleschools.org .
For more details on SBIRT or Check Yourself, please review the Overview and Frequently Asked Questions below.
SPS SBIRT: Screening, Brief Intervention and Referral Treatment