Thank You Wildcat Community for Supporting the AGC!
Posted: | Updated:
Summary: Thank you Wildcat Community!
Annual Giving Fundraising Campaign (AGC) 2022
Annual Giving Campaign Update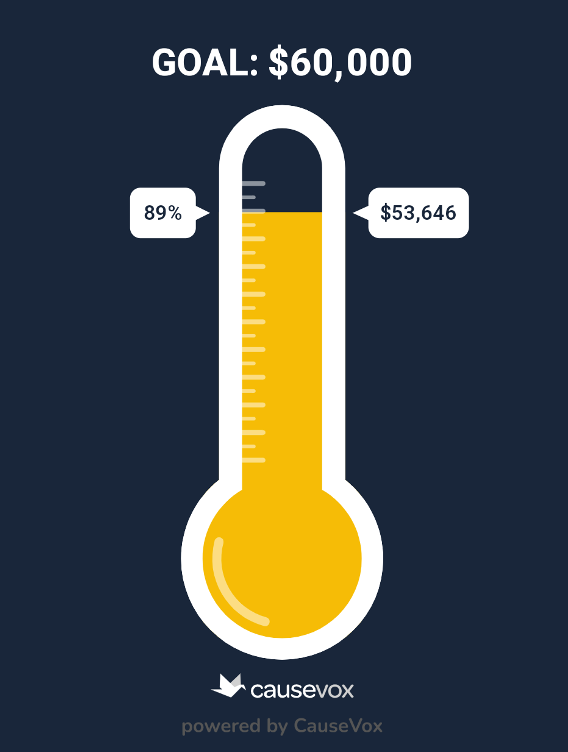 The WMS PTSA had a lot to be thankful for this week. Our Annual Giving Campaign (AGC) ended on Nov 2, 2022, but a few checks and donations continued to come in on Monday. Our total right now stands at $58,046, but company matches should put us over our $60k goal! Your generosity over the AGC was absolutely remarkable. We continue to take donations throughout the year, but the AGC is the single direct ask and major fundraiser, and meeting this goal enables us to continue budgeting at our current rate of spending. This means we can continue to support our educators and students with successful programs and react to needs as they arise.
These funds will help turn Whitman teachers' great ideas into reality, provide curriculum enhancements, support student families in need, and much more. We welcome more PTSA families to get involved with our efforts.
Your voice can impact how we budget for next year. Please reach out to us at whitman-ptsa-communications@googlegroups.com if you have any questions or comments.
---
Annual Giving Campaign (AGC)
Every dollar raised in the Whitman PTSA Annual Giving Campaign (AGC) makes a difference! AGC donations fully fund our budget, the PTSA will be listening to Whitman parents, teachers, and administration to understand how we can help meet critical needs.
Our AGC goal this school year was to raise $60,000 between Nov 1 – Nov 20, 2022. The AGC is our single fundraiser for the year. This means we need families to give big if possible this fall! Previous years gifts ranged from $15 – $250 and above, but we will need even greater participation to reach our goal. Recurring donations are a great way to spread giving over time, and corporate matching can make donations go further. 
All donations are 100% tax deductible. Your donation will go even further if your employer participates in company matching. Whitman Middle School PTSA is a non-profit 501c3. Tax ID: 91-1170778.
Or mail a check payable to "Whitman Middle School PTSA" to Whitman Middle School, 9201-15th Avenue NW, Seattle, WA 98117-2336 or drop off in the Front Office.
Thank you! Christina Bailey, WMS PTSA Fundraising Annual Giving Campaign Chair; whitmanptsafundraising@gmail.com